Don't hesitate to get in touch with us!
Do you have any questions or concerns? Need to make an appointment? Just send us a message, and we'll get you the help you need!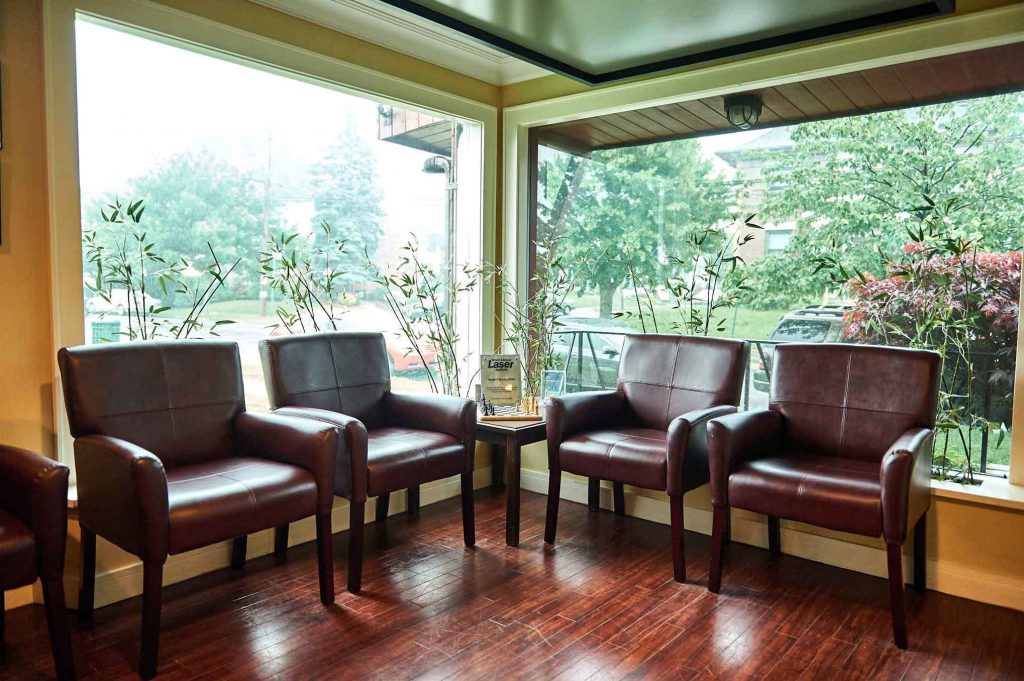 Trovato Family Dentistry
445 Belgrove Drive, Kearny, New Jersey 07032
Office Hours By Appointment.
Someone is available to take your call 24 hours a day, 7 days a week.